Information security training
Security is a behavioral know-how that needs to be thought. 
Learning from many years of our experience in our field of work, you can spend a fortune on your IT infrastructure and buy the best tech there is for security, but all of that will go out the window when an untrained colleague opens a malicious attachment, clicks on a bad link,  or gets a convincing phishing attack.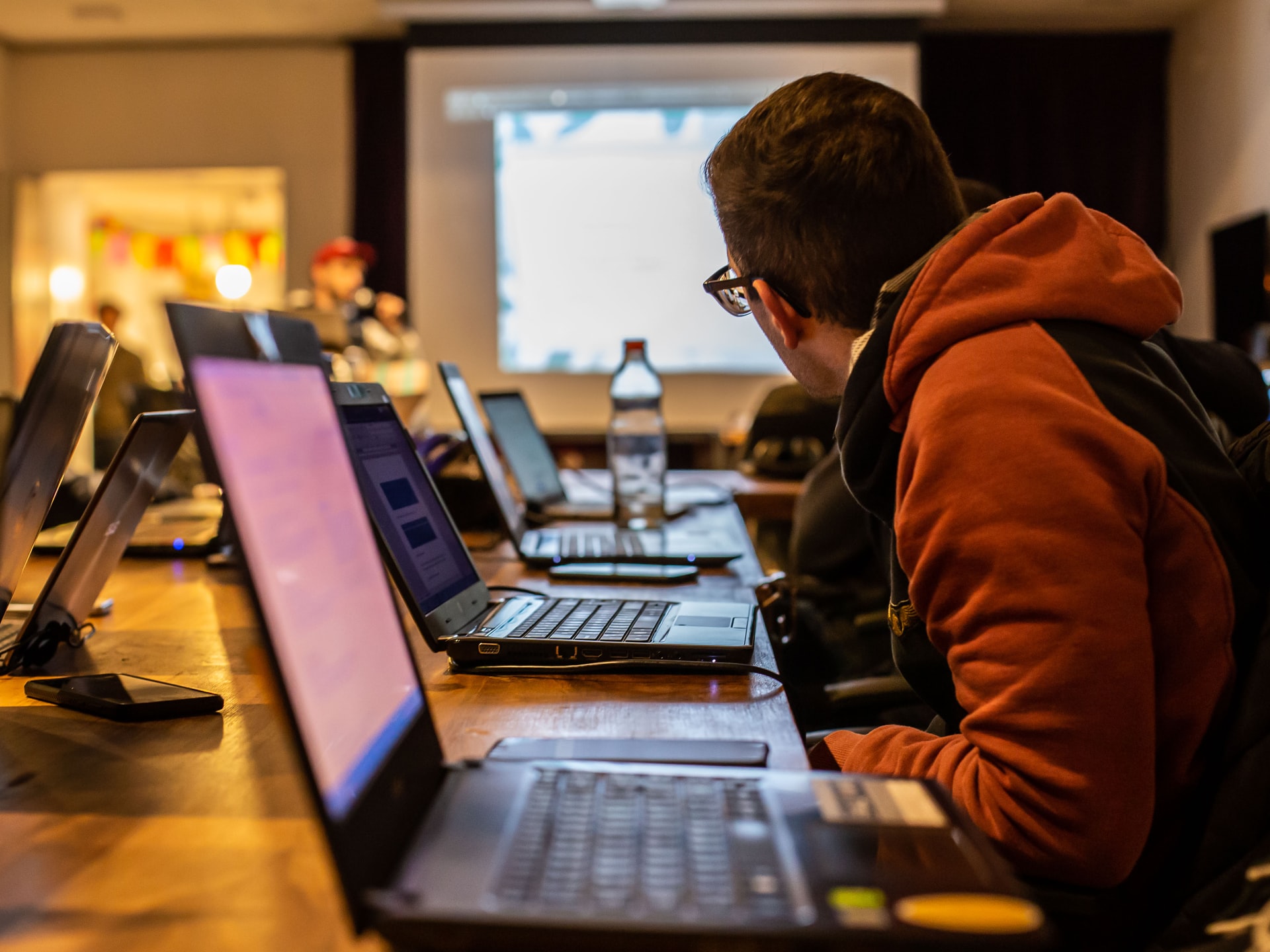 This, makes proper information security training for staff a necessity. Businesses had switched more and more to remote work and rightly so.
On premise or remote:
We can do our training at your offices or location of your choosing, or we can respect the new way of life and do it remotely. Our team have extensive experience in delivering both in person presentations or remote, or you can even request for a custom training to be recorded and your team across all timezones can use the video when they like. 
Nevertheless, we recommend a live session, since interaction with the instructor and Q&A are crucial to the learning process.