Covid 19 and permanent change to "office" and workforce on a global scale:
After almost two and half years of quarantines and shutdowns, remote work is now clearly a part of our future.
Office space and business travel demand is collapsing and is not coming back. People are now used to being on remote video calls and collaborating from far, in an efficient manner.
Even with lifted limitations, large companies are going to a hybrid model. So it's clear this new reality is with us to stay.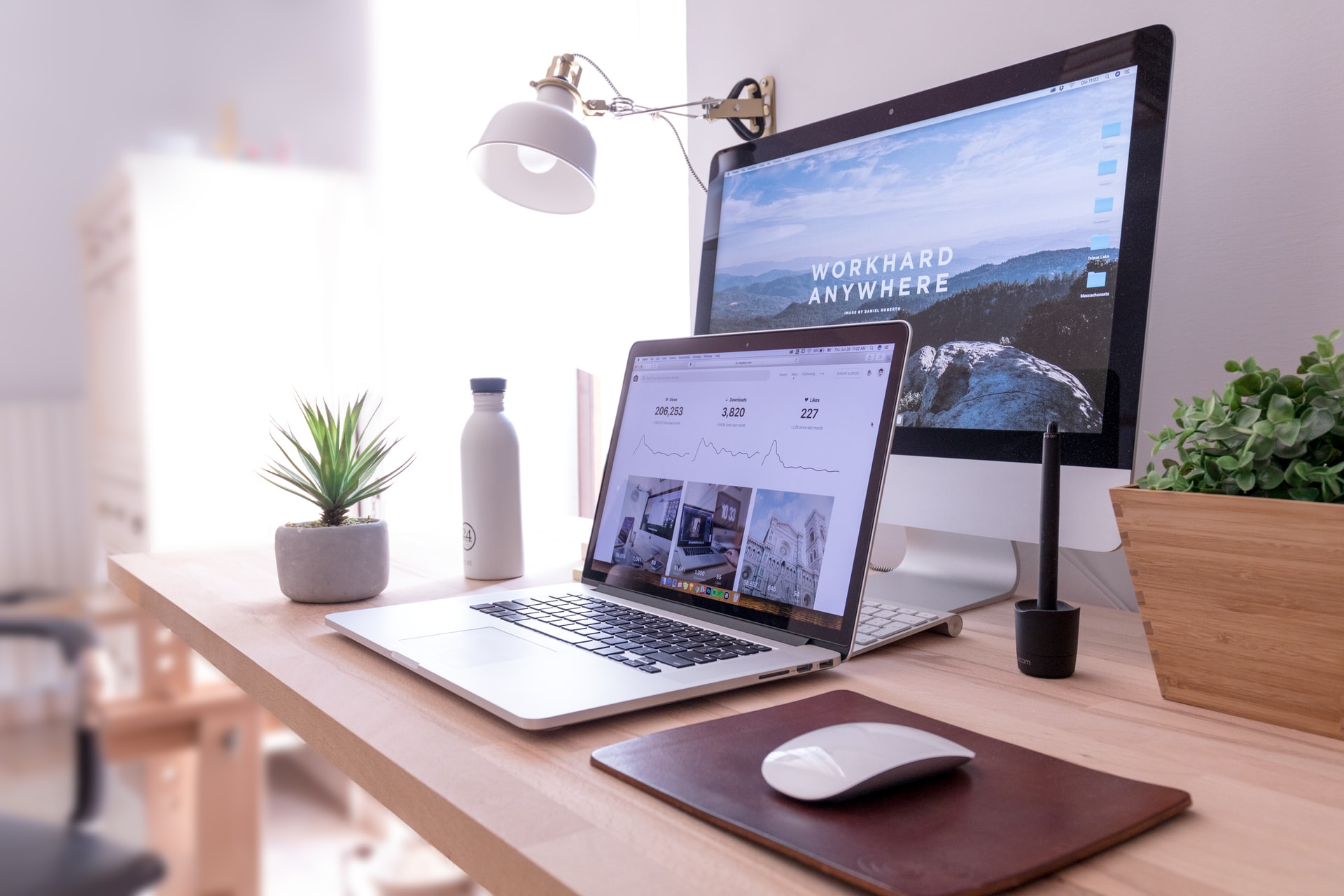 Optimize your infrastructure and network for remote work:
We will take a look at your current network and platforms, and then we will make the necessary recommendations to adjust your existing deployment to provide the best possible experience to your colleagues with very reasonable setup and running costs:
A low-latency, high quality connectivity between all network nodes / applications and users, no matter where they are physically based
Using the best collaboration tools with the proven UX, that needs minimal or no training for on-boarding new users
Built in security by design
Fully encrypted communications at all levels, inside and outside of the organization
Integrating all online platforms and services as much as possible, using modern technologies like "Single Sign On" or "Zero Trust Security"
Automatic protections in place for your networks and endpoints
24/7 monitoring of all platforms, endpoints and networks, for any intrusion to be detected and responded to as fast as possible
And other bits and pieces depending on your organizations specific needs and threat model